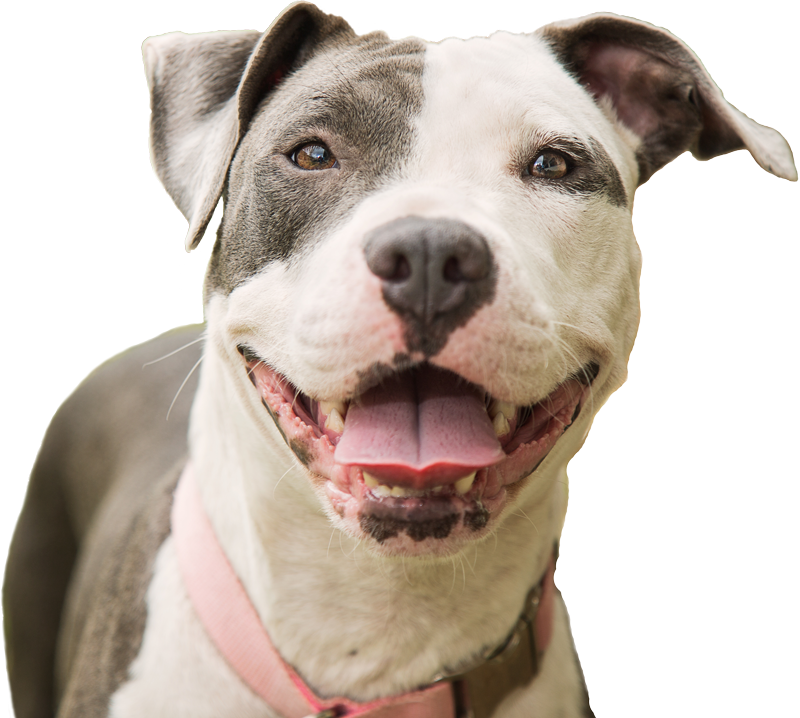 Become a Guardian
Our Guardians are a passionate and determined group of monthly givers who believe that every animal deserves a chance to live a healthy and happy life. Join us and show that together, we are unstoppable.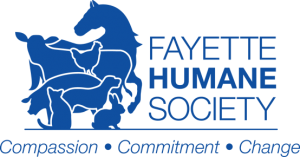 Update: 3/25/2020The Fayette Regional Humane Society is closed to the public at this time. Our surgery and volunteer programs have been suspended. We are accepting animals and allowing adoptions on an appointment basis.If you have questions please contact us.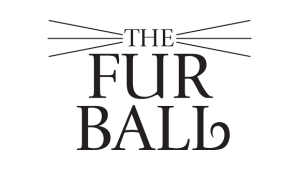 Mark your calendars now! The 2020 Fur Ball will be on September 19th, 2020.Great food by Chef Jason Gilmore, a touching program, and wonderful auction items.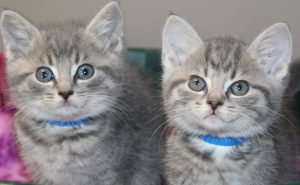 CATURDAY CAFE The second Saturday of every month, 8 am to 1 pm. The adoption donation for adult cats will be reduced to $20 and kittens $50. Stop by and have a hot cup of joe or cocoa with a tasty treat, and visit with our fur kids in our adoption center. You don't have …
Thank you for standing with us to fight animal cruelty and end homelessness. With your support we are able to find homes for animals, respond to cals about abused, neglected, or injured animals, educate the community, and much, much more.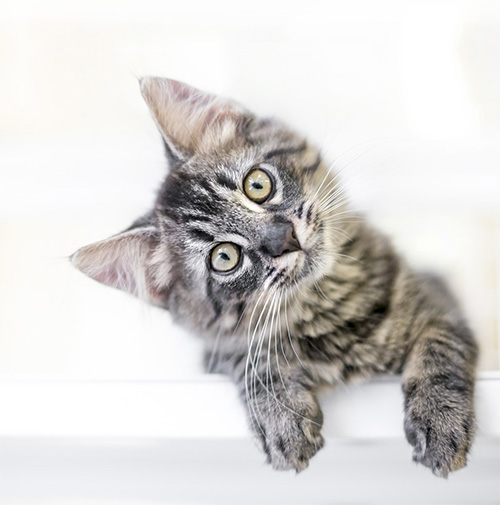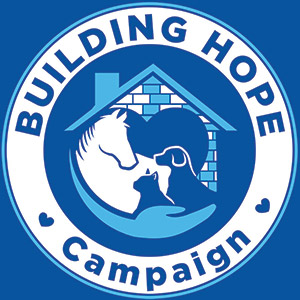 Strengthening the Future of Animal Protection in the Fayette County Area
OUR IMPACT Y-T-D 2020
 Your support allowed us to make a difference in the lives of hundreds of animals in the Fayette County region in 2019. Become a regular supporter through our Guardian Program and help the Humane Society help more animals every day.
Animals Spayed & Neutered
Animal Rescues & Cruelty Investigations
Signup to get our latest news, upcoming events, and more.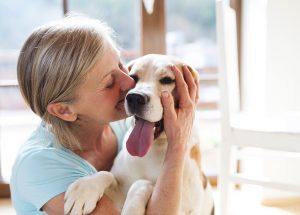 Care Program Through our Care Program, we provide basic health care and spay/neuter for the pets of income-qualified pet owners …
We're ready to go home!
All our animals are health checked, spayed or neutered and fully vaccinated. To see our adoptable pets Click Here. To fill out an adoption application Click Here.
All of our adoptable animals are:
Health checked for infectious diseases
Spayed/neutered
Vaccinated (FVRCP)
Dewormed
Treated against fleas
Evaluated for their unique personality type