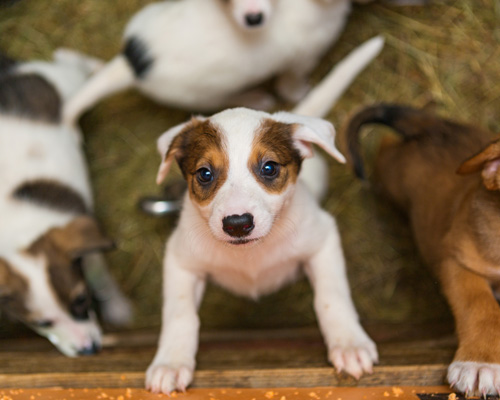 We are overjoyed that you are a part of our email family! We will be sending you a monthly e-newsletter and occasional appeals and updates. We value your privacy and will never share your email address. You can also unsubscribe anytime, but we hope you won't!
If you have any questions or comments, you can always contact me personally at LSchrader@fayetteregionalhumane.org.
I hope you enjoy finding out about the great things we are doing for animals in southern Ohio. 
Welcome!